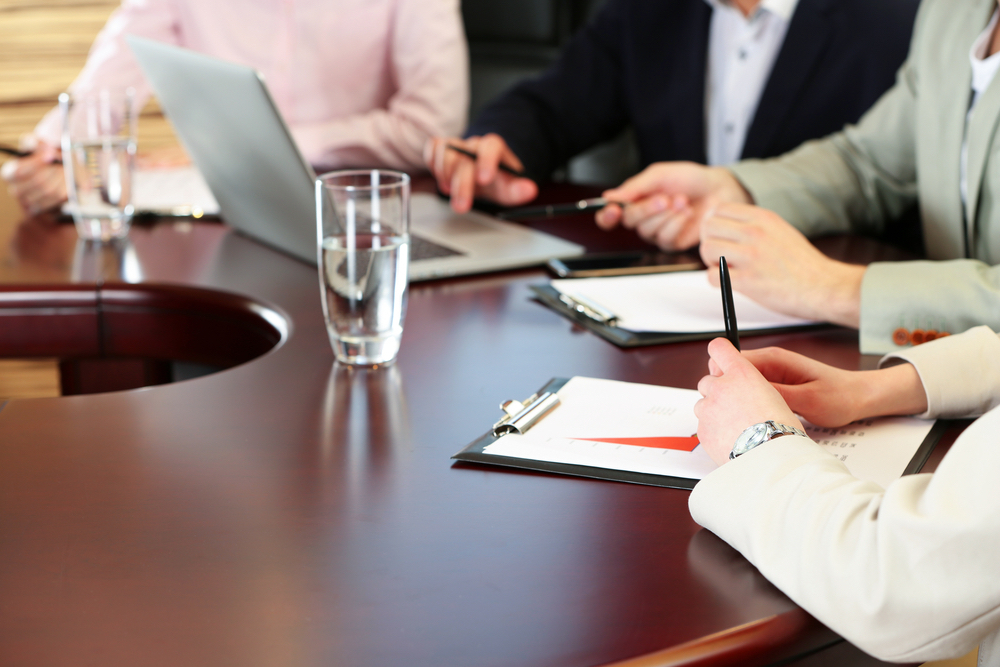 Apopka Area Chamber Of Commerce recently issued the following announcement.
Registration is open for our next Business Success Strategies on Wednesday, September 25th.
This brand new series is aimed to help grow your business and this month's topic will be "The Employee Handbook: The Forgotten Foundation of the Small Business."
This complimentary event is in partnership with the UCF Business Incubator – Apopka and our guest speaker will be Blair Jackson, Associate Attorney at the Jordan Law Firm. At this important seminar, you'll learn the importance of having an employee handbook to communicate your policies and expectations with your employees.
This opportunity is available to both Chamber members and non-members and seating is limited. So we encourage you to register today!
Blair Jackson's Bio
Born in Sherbrooke, Quebec, Canada, Blair Jackson is the firm's token hockey fan. He went to undergrad at McGill University in Quebec and is fluent in the style of French spoken in that part of the world.
Upon graduation, Mr. Jackson moved to the U.S. to chase his dream of becoming an attorney. He went to law school at Western Michigan Cooley School of Law and then immediately moved to the much warmer climates of Key Largo, FL.
After passing the Florida Bar, Blair began practicing in Central Florida and over the past 25+ years, he has worked as an Assistant Public Defender, for different small firms, and as a professor at the Barry University Dwayne O. Andreas School of Law and The Crummer School of Business at the University of Central Florida.
He joined Jordan Law in order to focus on business litigation and transactional work. In his off time he loves to listen and opine on all types of music and sports, particularly his beloved Canadiens. GO HABS!
For more information about Jordan Law Firm, please visit their website at https://jordanlawfl.com/.
Where: UCF Business Incubator - Apopka
Date: Wednesday, September 25, 2019
Time: 5:00 p.m. - 7:30 p.m.
Location: 205 North Park Avenue, Suite 110
Apopka, Florida 32703
If you have any questions or concerns, please let us know. We look forward to seeing you there and don't forget your business cards! #LeadConnectServe
Original source can be found here.
Source: Apopka Area Chamber Of Commerce